Don't miss the advanced rate savings!
A transformative experience awaits.
The contemporary world order is in disarray. A corrosive mix of events, including the pre-Covid trade wars, the ebb and tide of the global pandemic, war and political conflicts, rising tensions within the APAC region, supply chain mega-trends, and rising costs for essentials leading to recession. This has, and will incrementally have, a far-reaching effect on global supply chain networks, including sales channels. But what is this new world order that we speak of and how can your supply chains align?
It's no longer about you but your entire ecosystem. Brands no longer compete against each other but against their end-to-end value chains. Today, sub-tier ecosystems are where you win or lose the race. The pathway to a modern connected supply chain is…
Extend with best-in-class functionality (inside-out)
Augment with connected multi-tier functionality (outside-in)
Connect multi-tier ecosystems (outside-in)
Multi-tier channel and supply chain management is in e2open's DNA.
At Connect, e2open's clients, product managers, and industry experts will share their stories to help the entire industry move as one.
Join us at Connect 2023 to uncover the strategies and solutions you need to streamline your supply chain.
Look back at Connect 2022
At Connect 2023, you will:
Hear from some of the brightest minds in the industry

Learn about emerging trends and strategies

Glean insights into the future of the supply chain

Make one-on-one connections with your peers
Hear from past attendees what they loved about Connect
I was able to spend quality time not only talking about work, but building relationships with new contacts.
Great learning experience. Meals and entertainment were out of this world!
Many of the guest speakers were riveting and I was thoroughly engrossed!
Diverse meetings and the opportunity to meet with new and old customers in a relaxed professional atmosphere.
I feel that is the true strength and value of this conference the ability to network with staff and other customers.
Love the atmosphere- it's an informative conference but feels like a party!
Gain exclusive insights from the best thought leaders, visionaries, and innovators in the industry.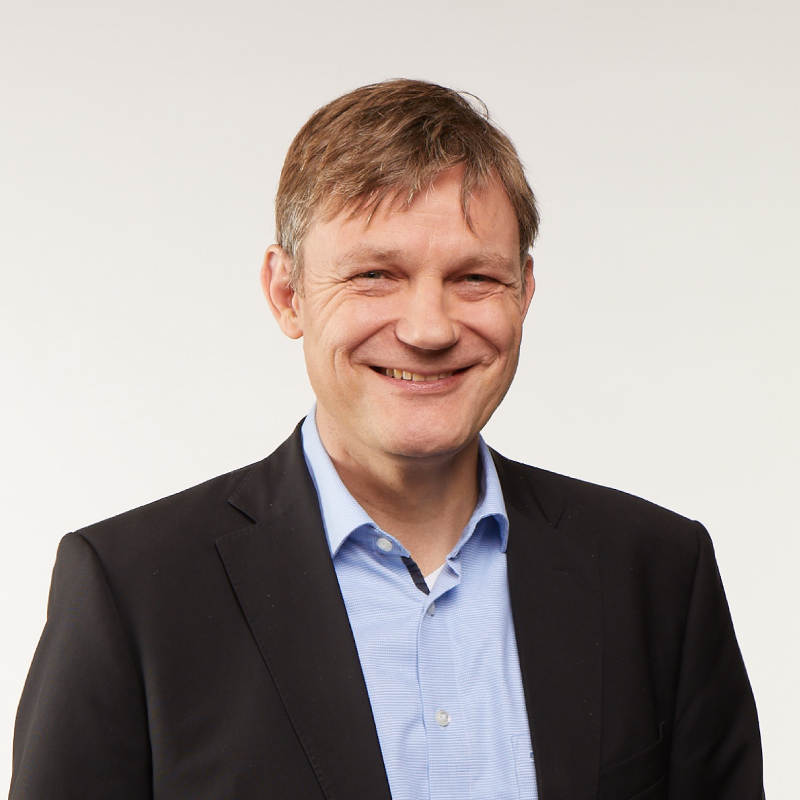 Knut Alicke
Partner, Supply Chain Management Practice, McKinsey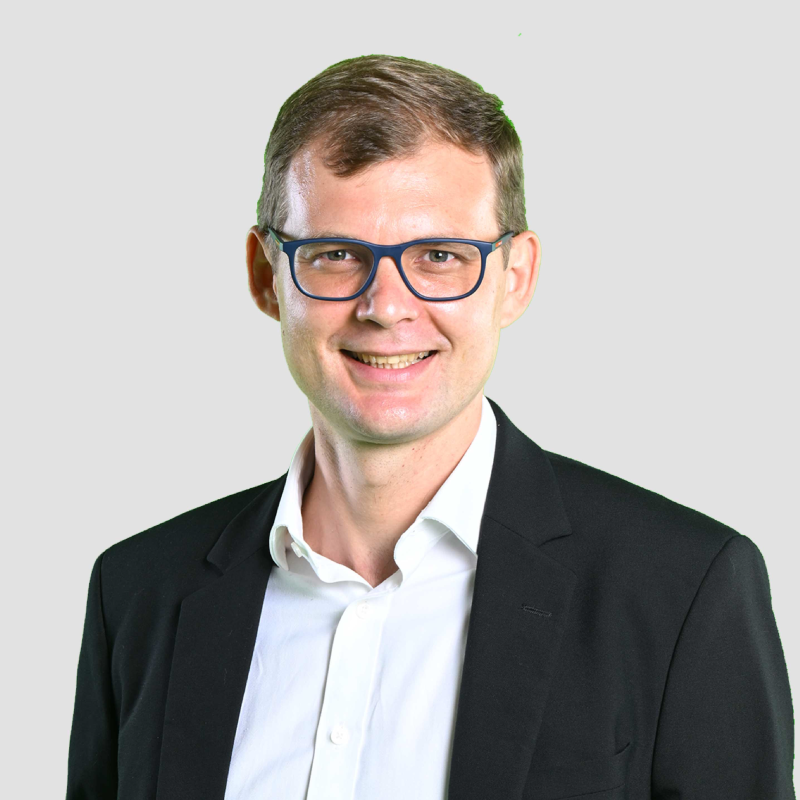 Radu Palamariu
Managing Director, Global Head of Supply Chain & Logistics Practice, Alcott Global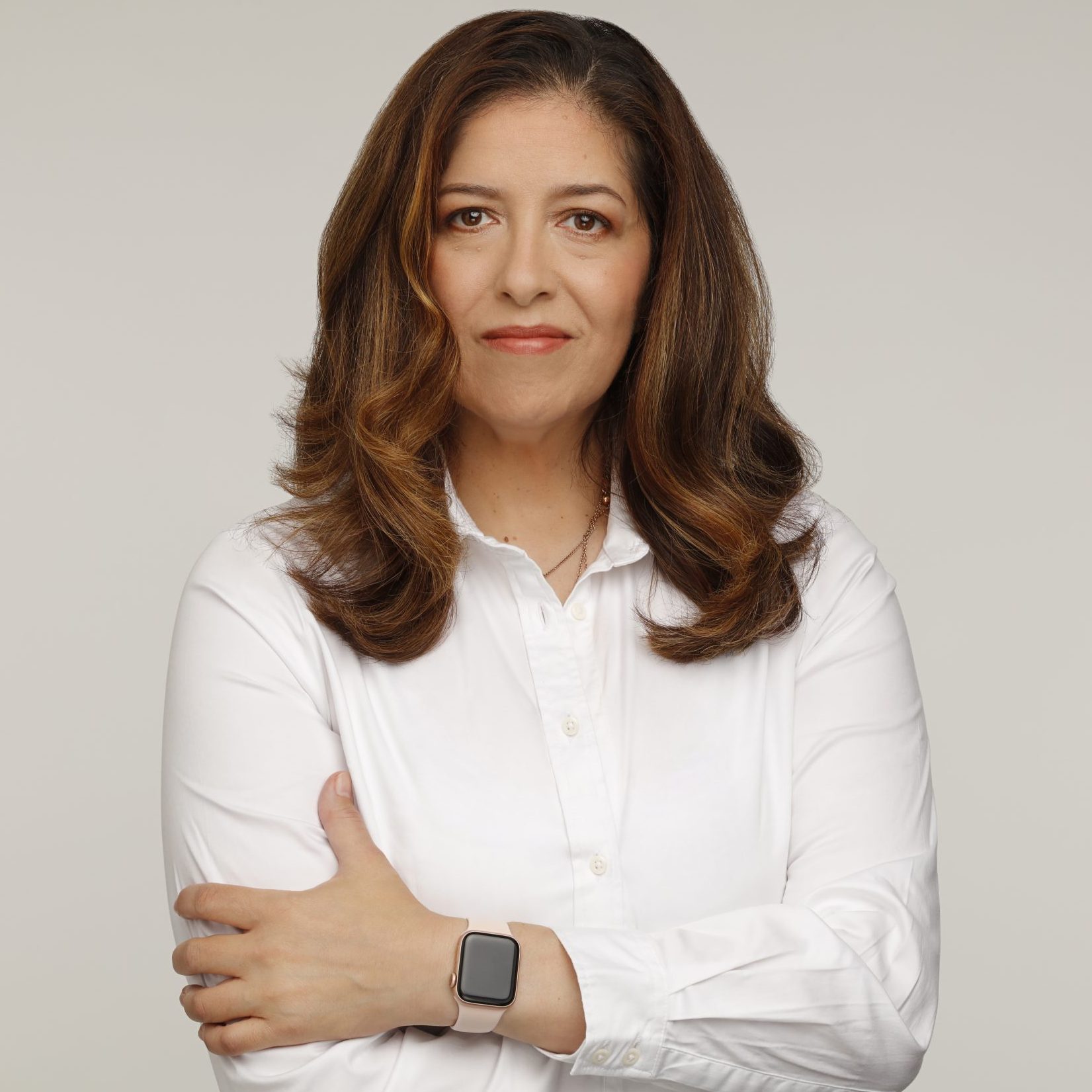 Maria Villablanca
Co-founder and CEO, The Future Insights Network
More exciting speakers coming soon!
What's included in the conference registration?
Access to all general sessions, keynotes, and breakout sessions
Welcome Dinner, Awards Dinner and Networking events
Meals & snack breaks
Exclusive access to our Client Appreciation Party, an evening dinner event at one of Orlando's best attractions!
Discounted pre- and post-conference hotel rates starting at $230/night. Bring the family and enjoy what Orlando has to offer!
Refreshed sessions with more peer-led sessions
Exclusive Client Appreciation Party
Experience Zone to get hands on demos
Expanded networking opportunities
Register by June 30 and save $150!
$1299 $1149
Register today!
Thank you to our sponsors!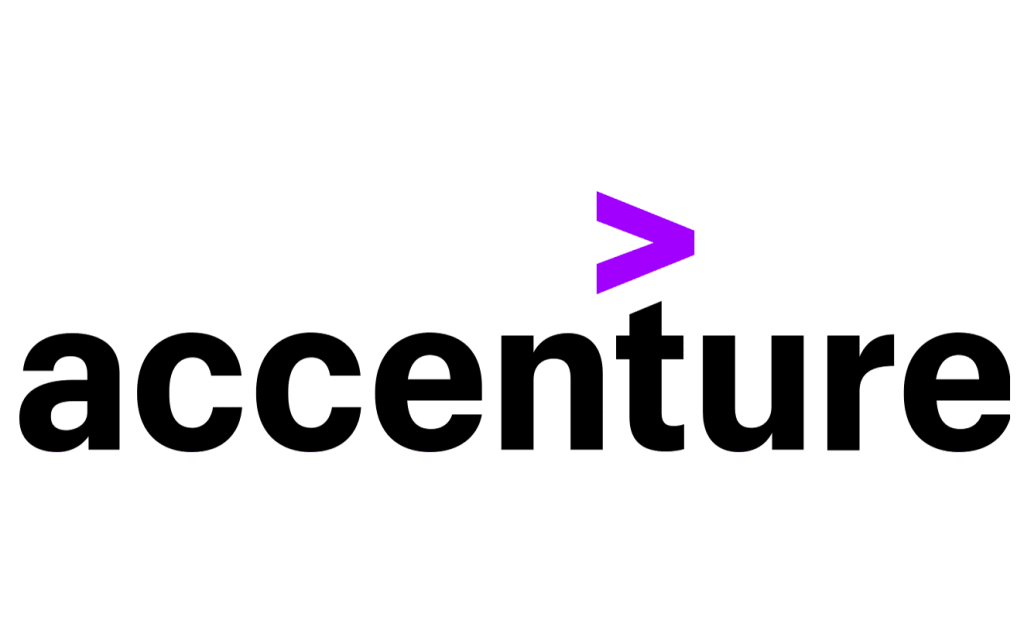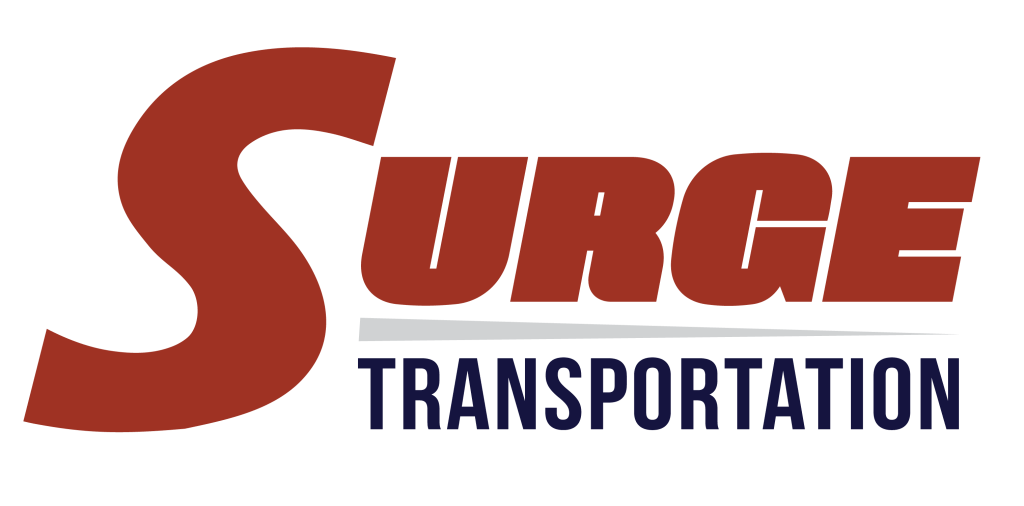 Register today!
Lock in savings if you register by June 30 for only $1149, saving $150 off regular price.
Bringing colleagues? Buy 3 and get one free automatically when registering.