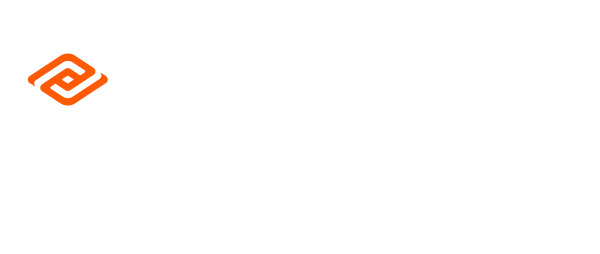 Thank you for an amazing CONNECT 2022!
We would like to thank each and every one of our attendees and sponsors for making CONNECT 2022 an amazing success.
We will be announcing details on CONNECT 2023 in the near future, so stay tuned!
If you are interested in information on CONNECT 2022: The Europe Exchange, being held 10-11 May in Rotterdam, Netherlands,
please visit europeconnect.e2open.com.
CONNECT 2022 Attendees
Videos, photos, professional portraits, and more will be available soon to all attendees who attended the event.
An notification message with how to access the content will be sent via email by March 31 to all CONNECT 2022 attendees and available in the conference mobile app.